For faulty sprinkler systems that aren't working as efficiently as you would like them to, we will take a closer look at the issue. Once we examine the full components of your sprinkler system, such as the valve and every connecting piece, we'll provide input on replacement, riser extraction, swing joint addition, nozzle replacement, as well as filling in any necessary details for peak performance.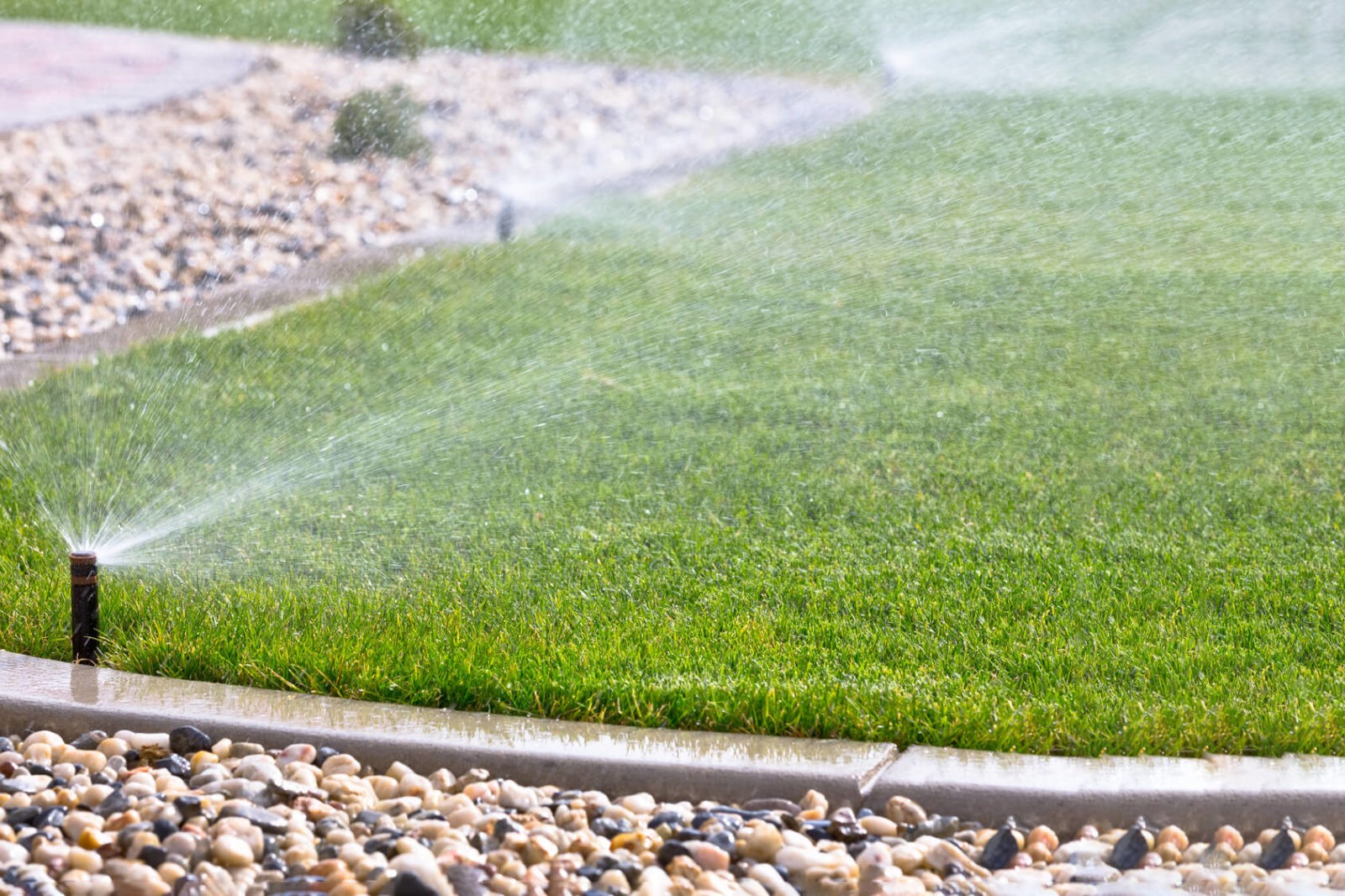 Schedule A Service Appointment
Complete the form below to schedule your next appointment.