Sprinkler Valve Repair and Replacement
Irrigation valves are vital to your whole sprinkler system and affect the overall quality. Every so often your sprinkler valves will need upkeep. Instead of a brand new system, we can repair or replace your existing one. We will take a look at your irrigation valve box and offer advice on troubleshooting bad or leaky parts, or recommend any new hardware as is necessary. Core Landscape will utilize its own sprinkler valve repair kit to troubleshoot your system and maintain any leaks. Get in touch with your local sprinkler valve repair and replacement team in Phoenix, AZ (and its surrounding areas) to mend any leaks and issues you're finding in your system.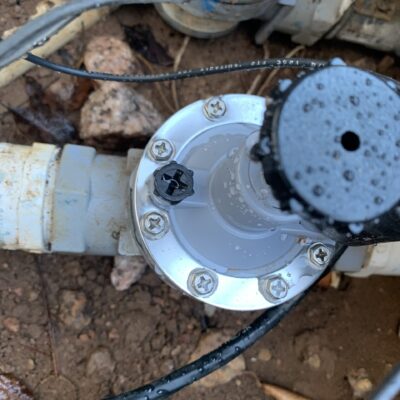 Schedule A Service Appointment
Complete the form below to schedule your next appointment.