Sprinkler Valve Repair and Replacement
Irrigation valves are vital to your whole sprinkler system and affect the overall quality. Every so often your sprinkler valves will need upkeep. Instead of a brand new system, we can repair or replace your existing one. We will take a look at your irrigation valve box and offer advice on troubleshooting bad or leaky parts, or recommend any new hardware as is necessary.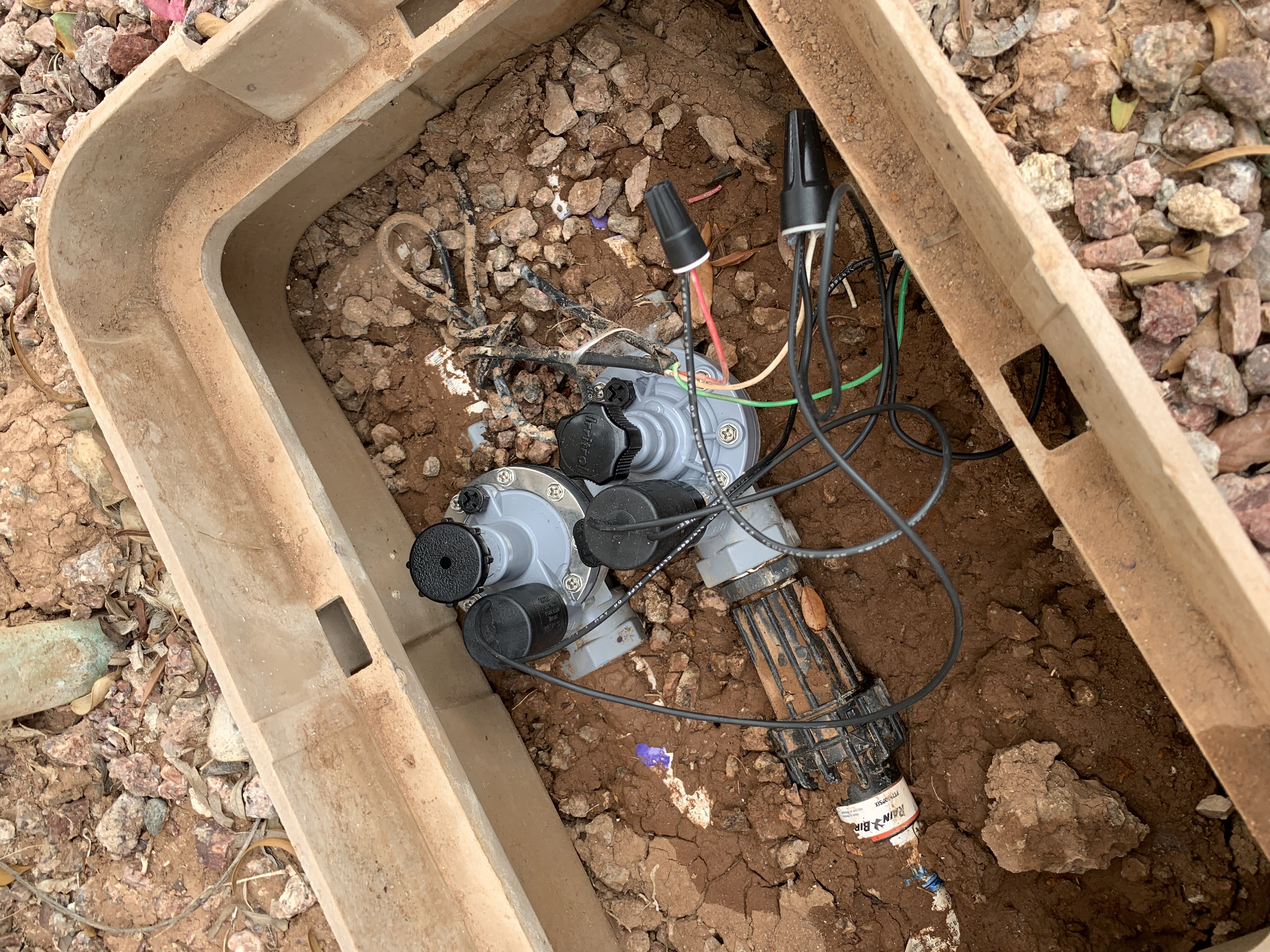 Schedule A Service Appointment
Complete the form below to schedule your next appointment.