Renovations And Installations
Core Landscape offers landscape renovations and installations for homes or commercial properties. We provide just about anything you need to create aesthetic curb appeal or attract clients to your business. Our top-notch customer service will work with you through every step of the process to build a landscape that you will love. We will consult with you from the beginning to evaluate your wants and needs, and our team will be sent with all the materials you need to get the job done. To help you get a visual sense of how the finished product will look, we'll create a 2D rendering of your property. Before we break ground, we will prepare your existing property and remove anything unnecessary for the new project. We'll work out the details together before getting the final approval from you to start laying the groundwork and installing or renovating your dream landscape.
Take a look at our different landscaping services and offerings and see how your property can benefit from installations in pavers, sod and turf, rocks of all different sizes, plants and annual color install, property grading or low-voltage lighting. Get in touch with us for professional landscape installations or renovations and take a look at some of our work to get a sense of how we'll succeed in helping you!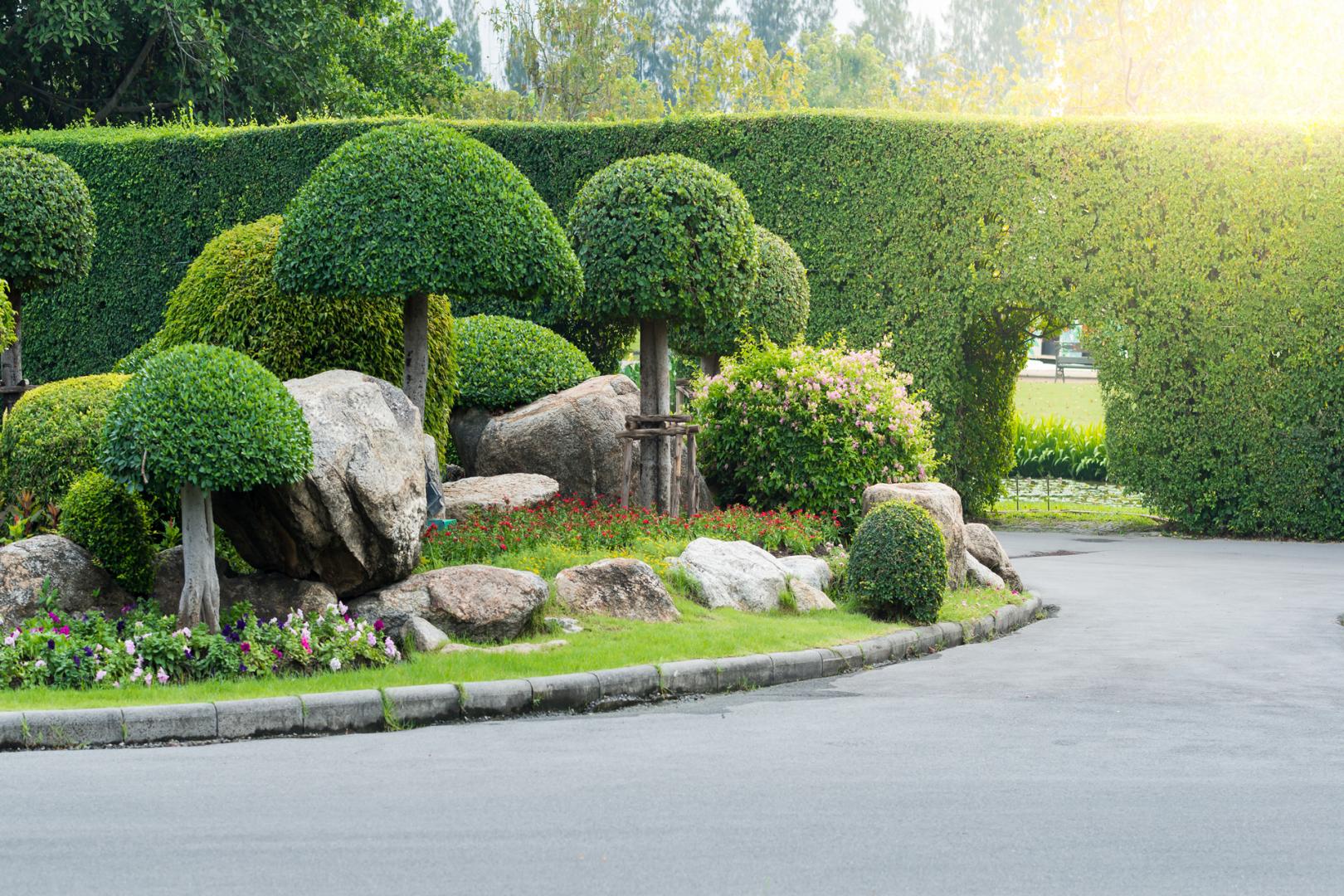 Check out our updated full list of our individual landscape services including all installations we manage outside our full scale renovations and installation packages.
Schedule A Service Appointment
Complete the form below to schedule your next appointment.