Living in the Arizona desert means getting smart when finding ways to cool down. Installing sod or a version of artificial grass is one way to cool your property down and also become more energy efficient. One big benefit to sod installation, as opposed to seeding grass, is that it is fully ready to lay down and use within 30 days. You will be able to eliminate the time needed to fertilize real grass or require extensive maintenance. With a grass sod installation, all you need to do to care for it from the beginning is water it down so that the roots pack into your soil. We'll help provide you with care instructions and tips on how to take care of sod after installation.  
Core Landscape will provide materials for sod installation and add this easy solution to your landscape. Look no further for any other sod grass services in the Valley as we will take care of your needs from the very start. Rest assured, our team has over 25 years of experience in the industry and like to call ourselves experts.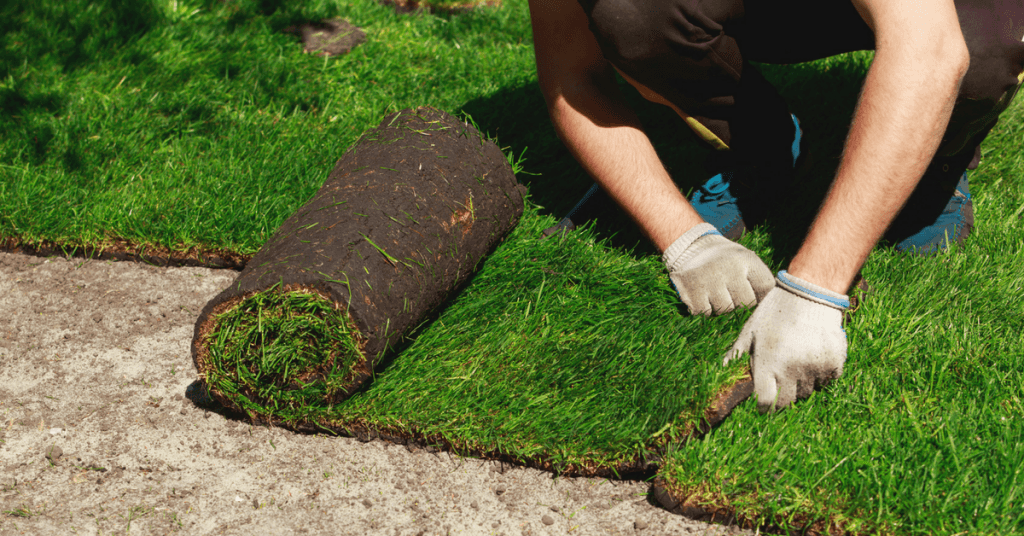 Schedule A Service Appointment
Complete the form below to schedule your next appointment.