Landscaping rocks provide a rugged and outdoor feel to your property and complement the Arizona landscape. Core Landscape will consult with you on how we'll provide landscaping rock installation to your property to bring out the best aspects to make your yard pop. See what types of rock we have and some landscaping ideas we have in mind to share with you.
Some types of landscaping rock we can provide are:
Gravel
Stone
River rock
Boulders
And any certain requests you may have, we will certainly check on.
Get in touch with us to learn what rocks or boulders we have to add the finishing touches to your landscaping project.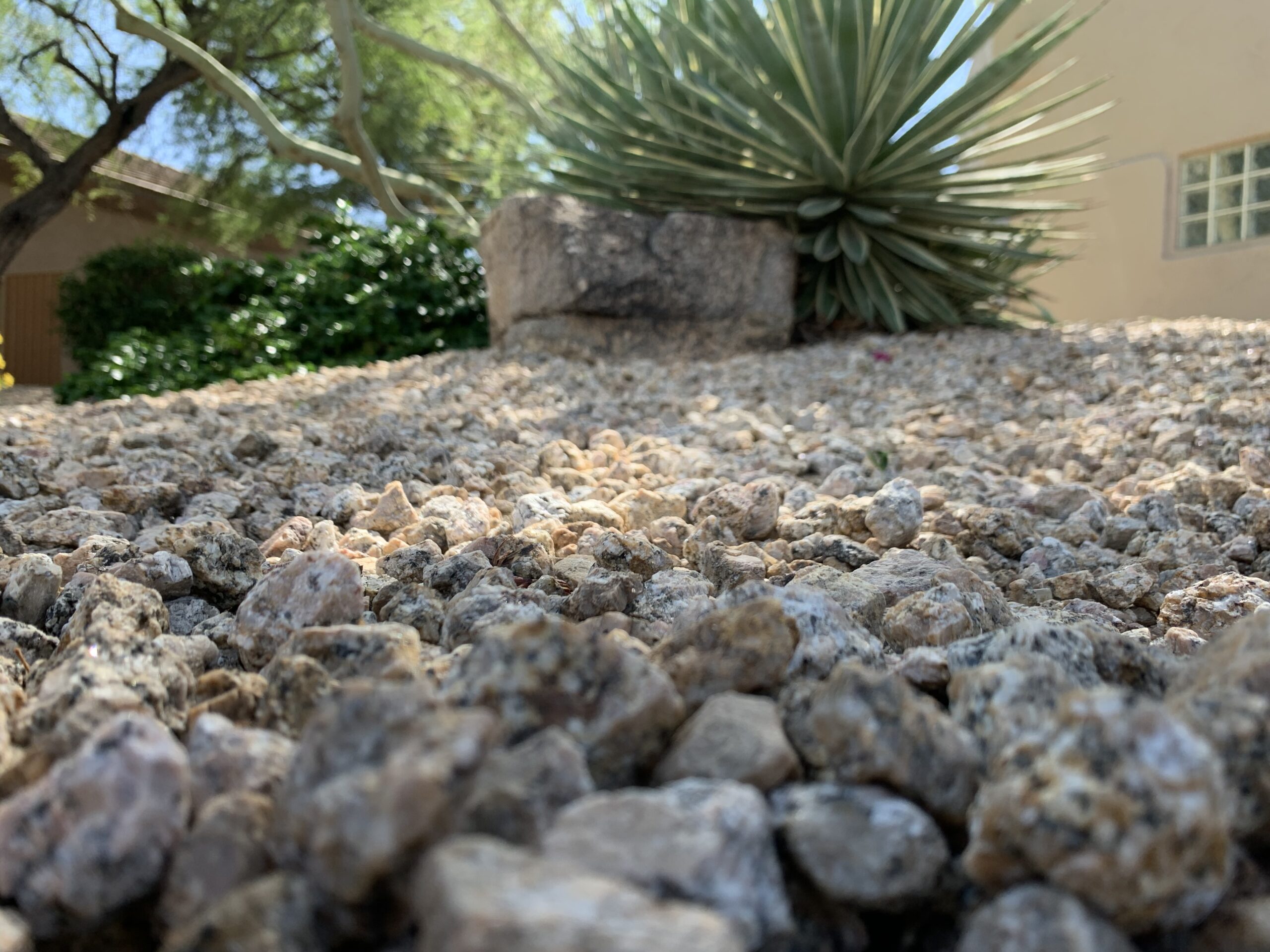 Schedule A Service Appointment
Complete the form below to schedule your next appointment.