Landscape Lighting Services
Top it all off and let your new yard shine with low-voltage lighting to brighten up your paths or show off the entire yard. Outdoor lighting will be artfully placed and bring out all your new features.
Great weather in Arizona calls for outdoor entertainment. An outdoor lighting system will also show off the beauty of your yard after the sun sets. Premium landscape lighting will illuminate your yard and impress your guests. Install low-voltage landscape lighting to both keep your energy costs down, while adding just enough of an effect to shine upon your landscape's beauty. These provide a much better and more pleasant alternative than glaring floodlights. You will have the freedom to place low-voltage lighting anywhere you see fit to bring out your plants and areas of your yard. 
Low-voltage, energy-efficient lighting will not only make your yard shine, it'll also drive down the costs needed to run them. Our landscaping services include lighting design experts who will update or repair your system, replace bulbs, troubleshoot transformers or even replace your whole system. We offer many brands tailored to residential and commercial landscapes including FX, Vista, and much more.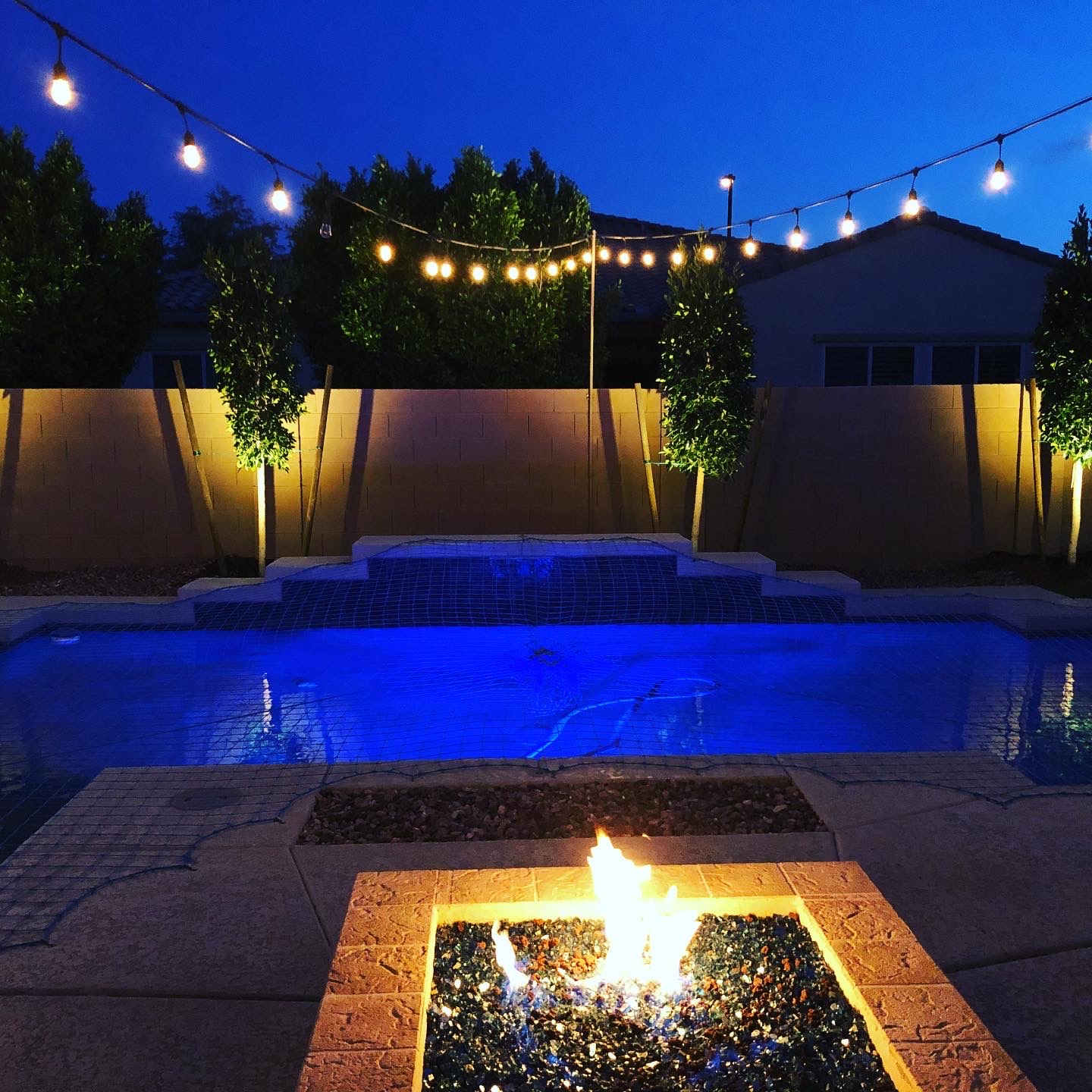 Schedule A Service Appointment
Complete the form below to schedule your next appointment.