Plant & Annual Color Installation
When you need vibrant color or more life, consider our plant and annual color landscaping for your home or business. Not only do our professionals have an eye for design, we'll give you advice on foliage that will help you save on monthly energy costs.
Landscaping Plant Installation
Energy-efficient landscaping design can help you reduce the cost of consumption and lower your overall energy bills. Having the right layout and precise plant installation can cool down your yard or property. Core Landscape offers full-service plant installation and design for personal or commercial properties. We'll get in touch with you to see what purpose you're trying to achieve and the style you are going for. Living in Arizona, we'll take into account the environment your plant selection will grow in and how the plant's characteristics will thrive under these circumstances. Finally, we'll get started on the plant installation process with these factors kept in mind. Our landscape consultants can help you select the best plants that will achieve both your energy and aesthetic needs.
Annual Color Installation
Spruce up your landscaping and curb appeal all year round with an annual color install. Annuals will add to the visual appeal of your landscaping and show off to your neighbors or customers how much you care about your yard's aesthetics. We've got recommendations on flowers and plants that will bloom in any season and keep your home or commercial residence looking lively. Work with us to get an idea of our plan to rotate flowers each season and keep your landscaping up to date. 
From the amount of shade and color plants or flowers will provide, to water usage and the correct irrigation system, we will ensure our selection will grow and thrive on your property. Especially when you're living in the Arizona desert, we want to provide you with the most effective energy-efficient landscaping solutions! As a local business ourselves, we proudly purchase from suppliers who locally grow their products to ensure the plants are properly acclimated to the Arizona heat.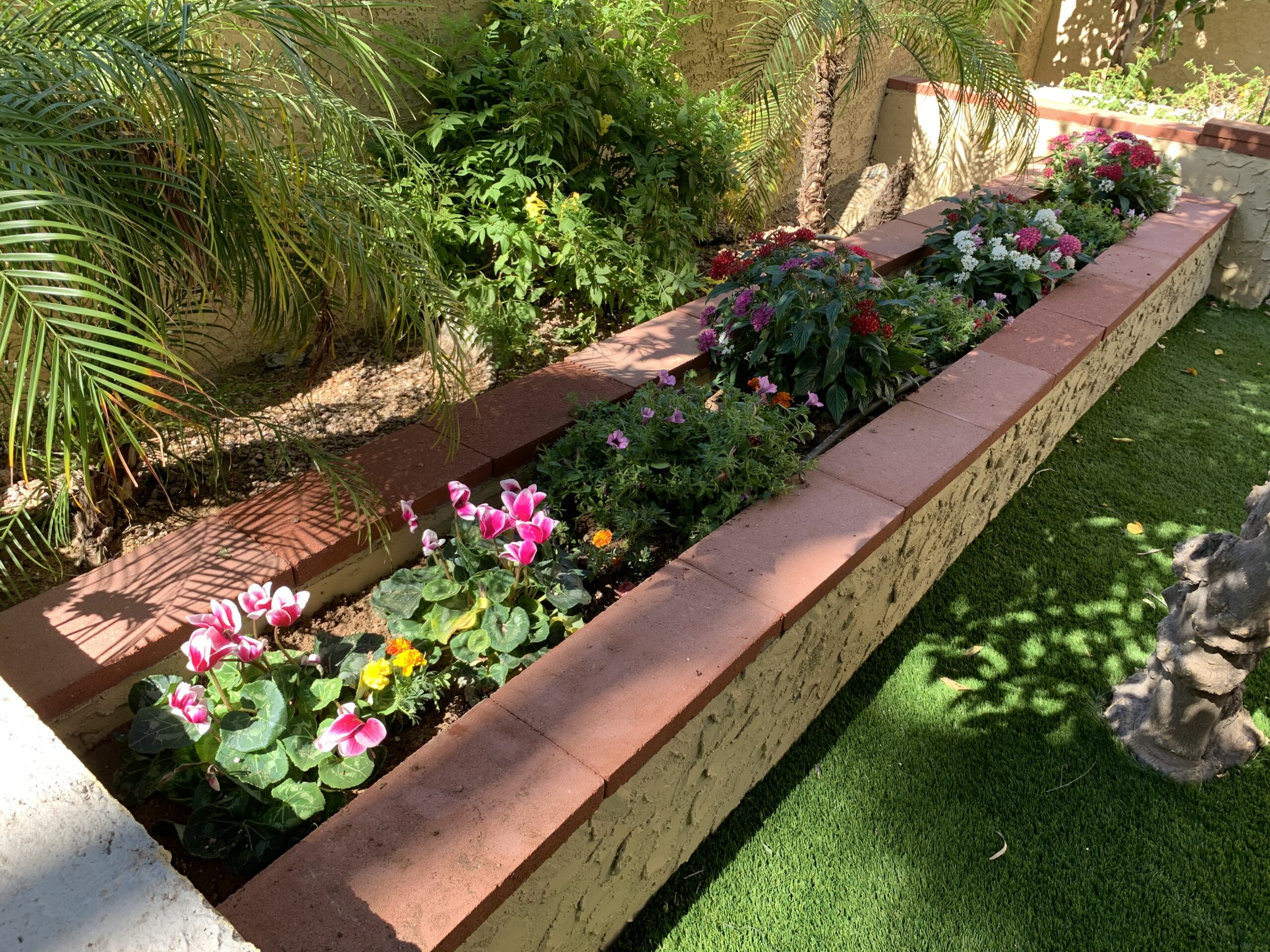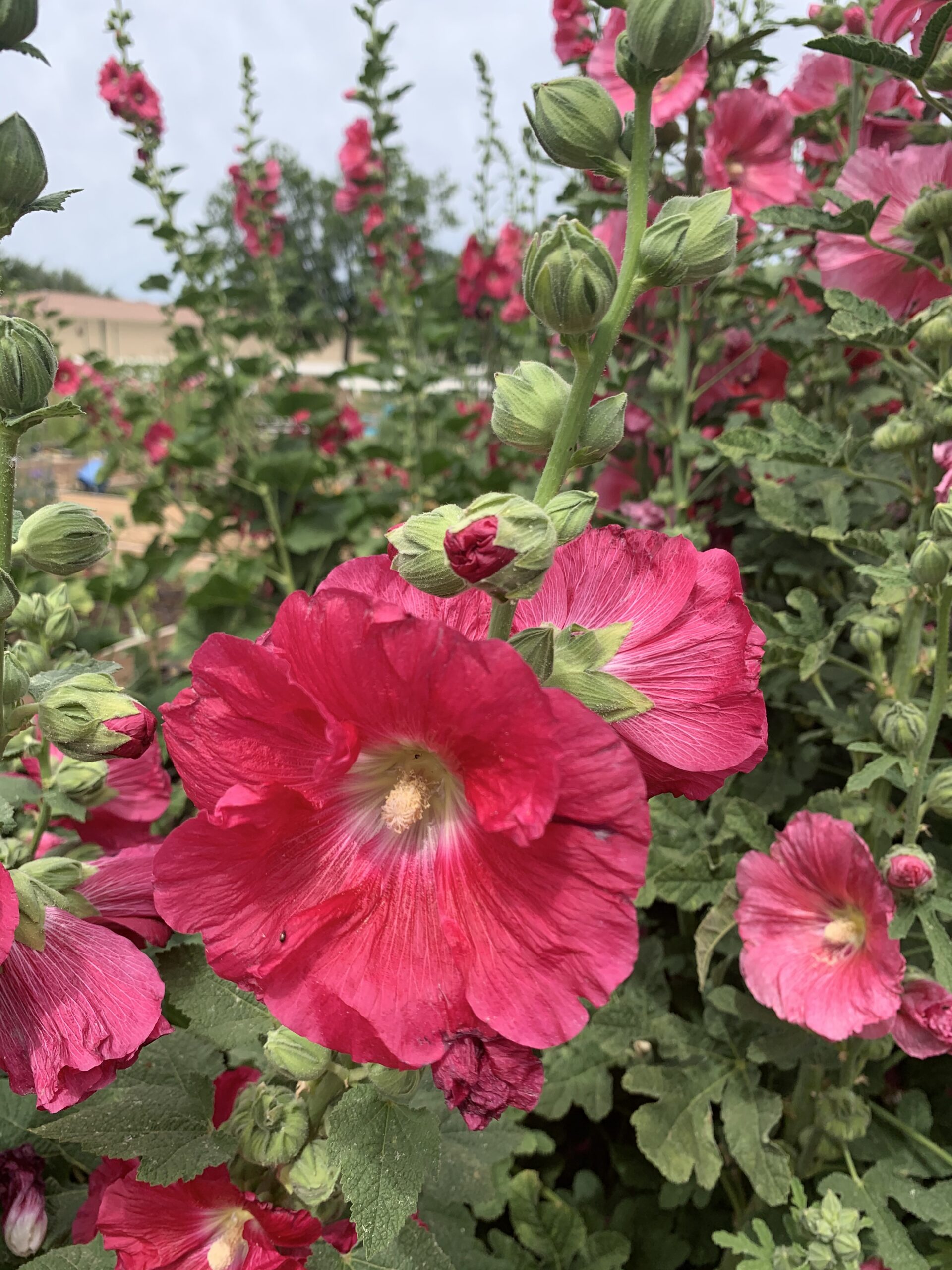 Schedule A Service Appointment
Complete the form below to schedule your next appointment.