Troubleshooting Services for Water Line and Sprinkler System Leaks
Leaks in your water line or sprinkler system happen, and when they do, they may drive your water bill up. Troubleshooting your irrigation systems to get them back in shape will take care of that problem. Resolve your water line leak and increase watering efficiency with a quick tune-up.  
*Please note, a service charge may be imposed for service calls related to leaks, troubleshooting, or entire system checks.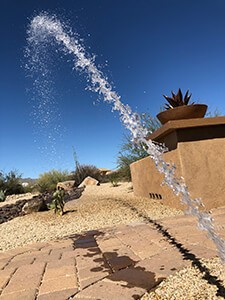 Schedule A Service Appointment
Complete the form below to schedule your next appointment.