Who We Are
We are the most trusted landscape irrigation service providers in the Phoenix, AZ area.
We Have
25+ Years Industry Experience
Core Landscape built its success by establishing itself on top of the foundation of another successful irrigation and landscaping firm. With 25+ years of combined experience, the successful implementation and execution of this contract allowed us to narrow our services into what matters most in your landscaping needs. Not only do we provide services in landscaping, we drill down into the irrigation systems needed for your commercial or home property to thrive. We set ourselves apart from our competitors this way – while other landscaping companies do the bare minimum, we zero in on the vital components to sustain a healthy landscaping pattern in the long run.
Consider Core Landscape not only for your personal or commercial landscaping needs, but the irrigation systems needed to keep up with the Arizona desert's shifting climate. From hot and dry to the rainy monsoon seasons, make sure your landscaping and irrigation systems meet all standards.
Our company was founded on the belief of everyone being treated fairly, without taking shortcuts in our services.
Aaron Merkow, CEO & Owner
Read Our History
We've been around long enough to know what matters most.
2016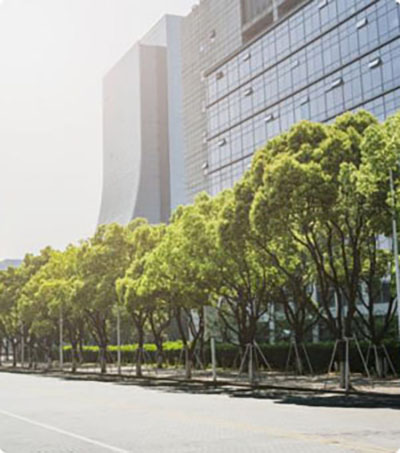 2017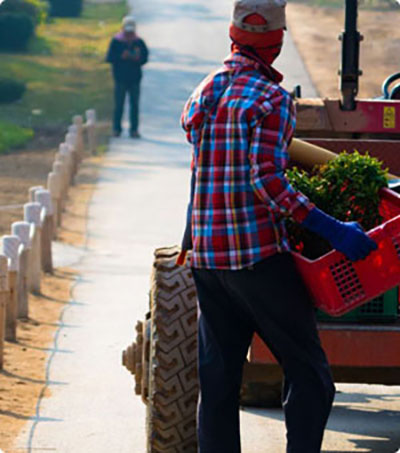 2019
Transformation Through Perfection
We service Commercial & Residential clientele
We specialize in residential and commercial irrigation with an emphasis on repairs, installation, and maintenance of new and existing systems. Our landscaping irrigation services stretch across Maricopa County – from Phoenix to Anthem and down to Florence.