Irrigation Control Box Timers
The right irrigation controller can affect how well-nourished your landscape remains, and how often you want to tend to your property. Irrigation controls in Phoenix, AZ are especially essential when the summer hits. If you already have an existing control system that you are content with, Core Landscape can help reprogram or repair any piece you need. 
Not only can you run your sprinkler controls automatically, but we also offer WiFi systems that you can access from anywhere you have a connection. We are a Hunter-certified Hydrawise contractor and can help control your system remotely. We monitor these systems hourly to ensure you have an extra set of eyes on your system at all times. This extra convenience in your irrigation control box will bring you peace of mind, no matter where you are. Learn how a Hunter Hydrawise system will allow you remote access of your irrigation valve box.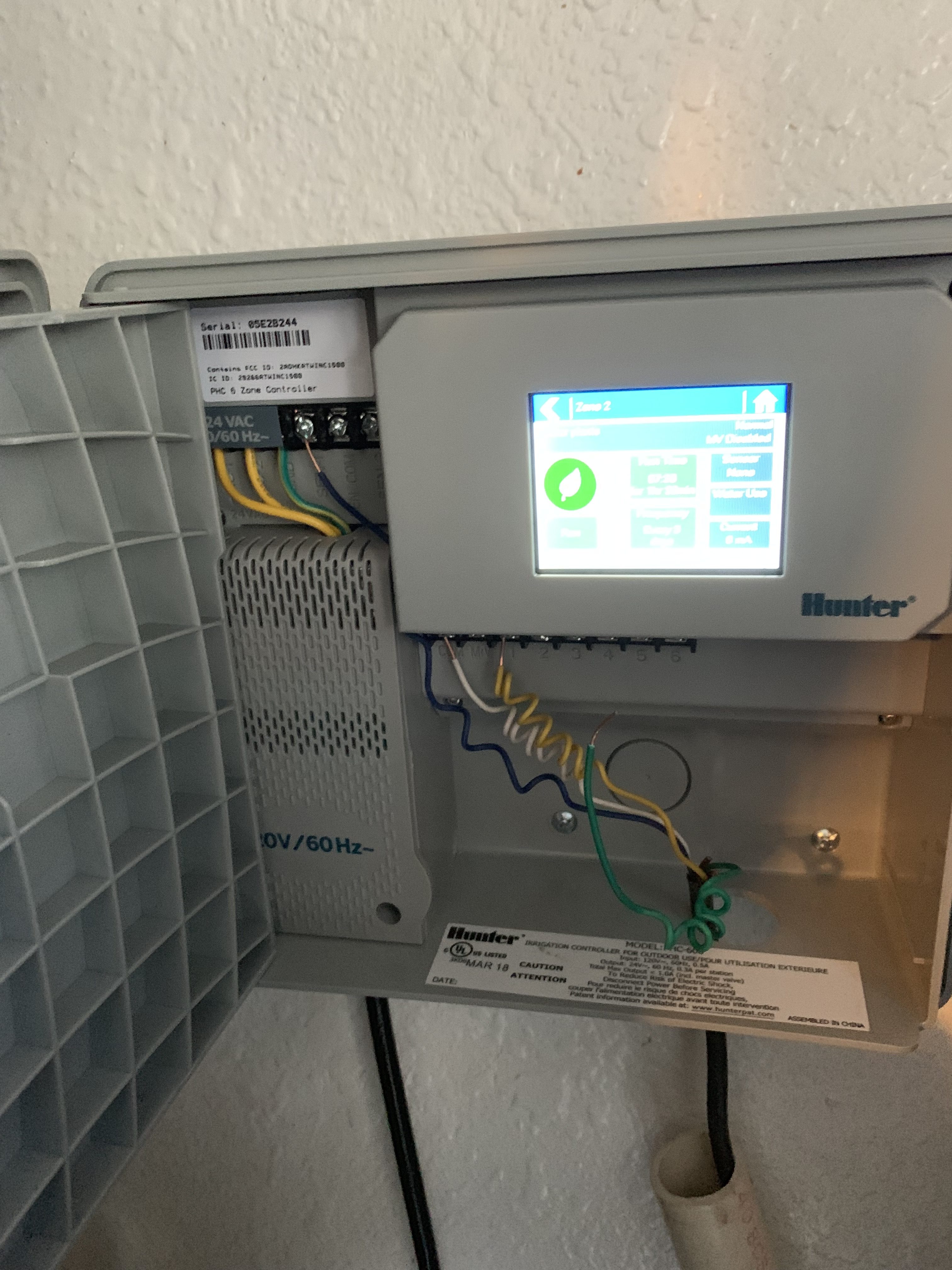 Schedule A Service Appointment
Complete the form below to schedule your next appointment.