A smart homeowner knows that there is more to just a house. Sure, paying the mortgage on time will add to equity and increase home value, but investing time and resources will create a bigger payoff. Landscaping will help increase property value and prepare your home for a strong first impression from guests – or even prospective buyers. Real estate agents report that landscaped homes are worth upwards of 10% more than homes with no landscaping done. Simple updates to your front lawn will offer up attractive curb appeal and wow guests with a strong first impression as they walk up to your door. Oftentimes, this is an inexpensive way to increase property value. Consider adding these curb appeal ideas to increase property value. Nail down the perfect features to add to your exterior and watch it contribute to your home's overall value.
Give it a Quick Trim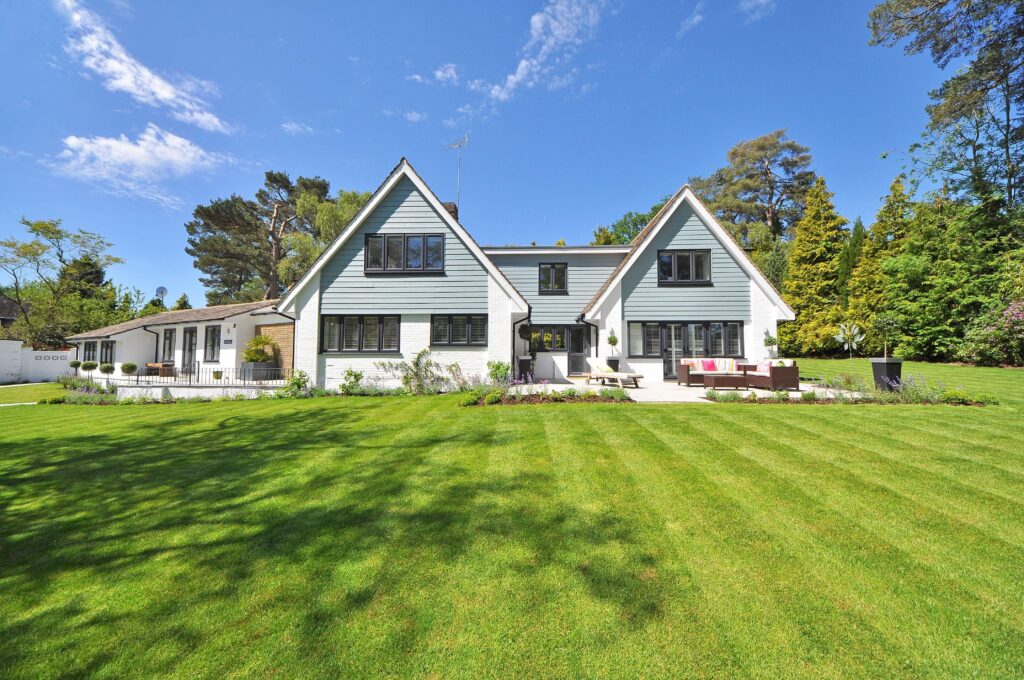 The most apparent need to fulfill is lawn maintenance. Keep a clean-cut appearance in the front exterior and routinely mow the lawn, rake up leaves and trim the hedges. Your home will be noticed for all the right reasons with a well-manicured lawn free from unkempt weeds or stalks.
Add a Fresh Coat of Paint
Assess the color of your whole exterior. Not only take a look at the walls of the home, but consider the front door, garage door or even the color on your window shutters. Maybe the paint is cracked or fading from its last job many years ago. Follow some color guidelines to make your home standout from your neighbors (HOA-permitting) and how you can tone the doors and shutters to complement the rest of the house. Keeping a fresh coat on your home will also improve property value when prospective buyers don't need to worry about the additional chore.
Focus on the Walkway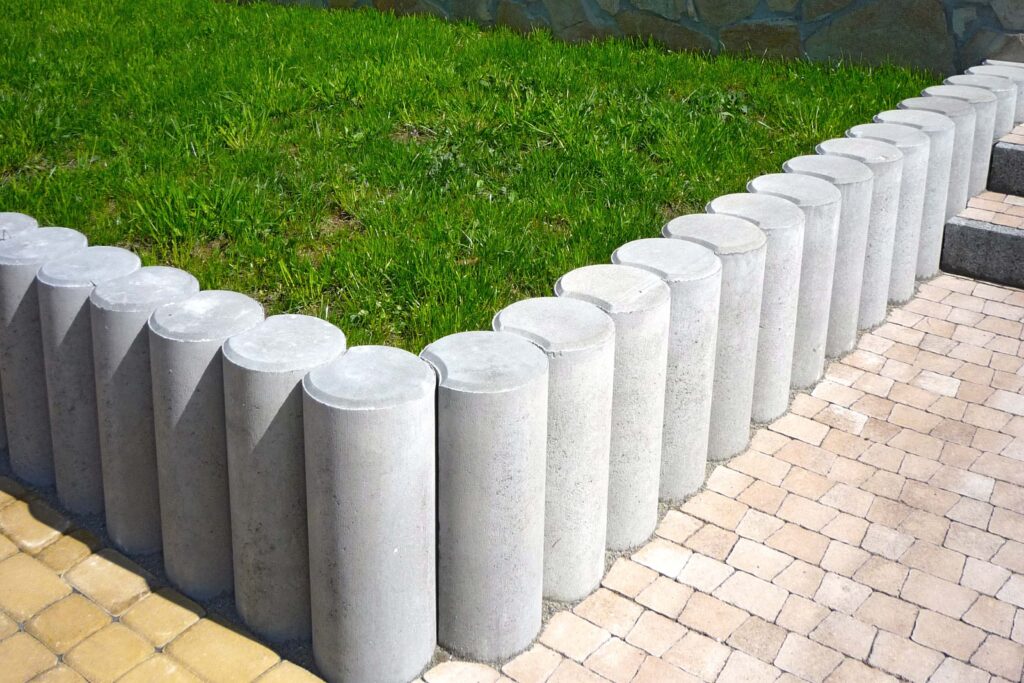 You can explore extravagant and popular landscaping trends, or you can add simple touches that give your home a clean appearance. Consider choosing some hardscape leading up to your front door and lay some pavers down for a walkway. Properly installed pavers will stand the test of time and prove their durability. Whether for a walkway leading up to your door, or a driveway, pavers will help increase property value for many buyers. Improve your curb appeal landscape from the moment your guests get out of their cars, to the walk up to your front door with well-placed walkway materials.
Add Colorful Flowers and Greenery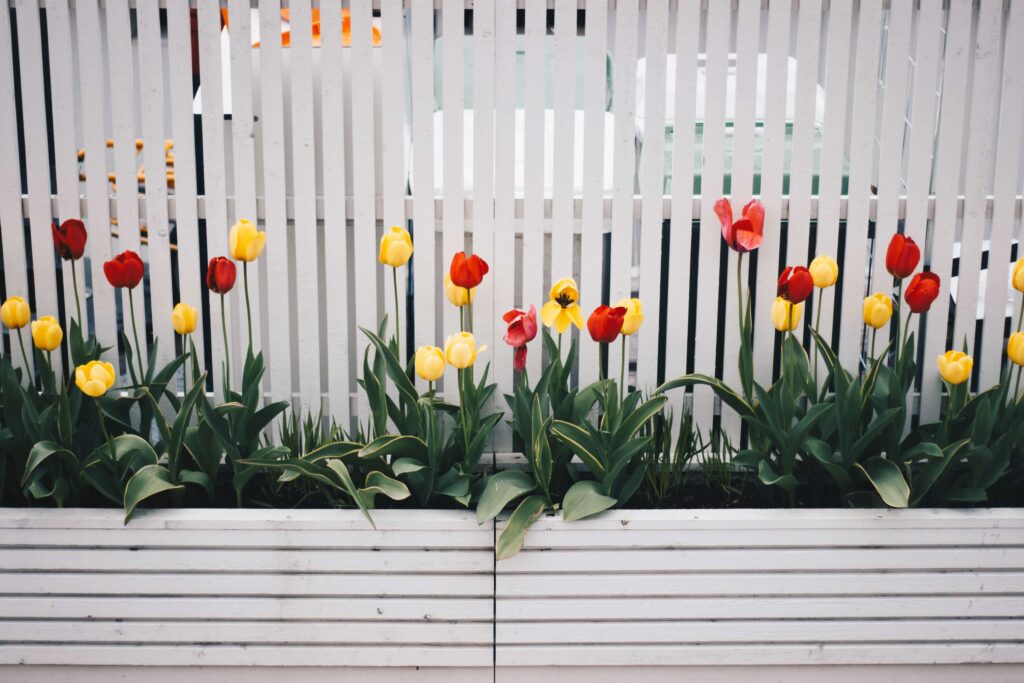 Start adding colorful flowers or trees and shrubbery to your curb appeal landscaping that will pop to onlookers. Adding plants and flowers will give your landscape more life. Even by adding simple flower beds or planters, you'll immediately spruce up the front lawn by adding that color. Take a look at some native plant options that will work well in the environment you live in and watch them thrive all year-round.
Light it Up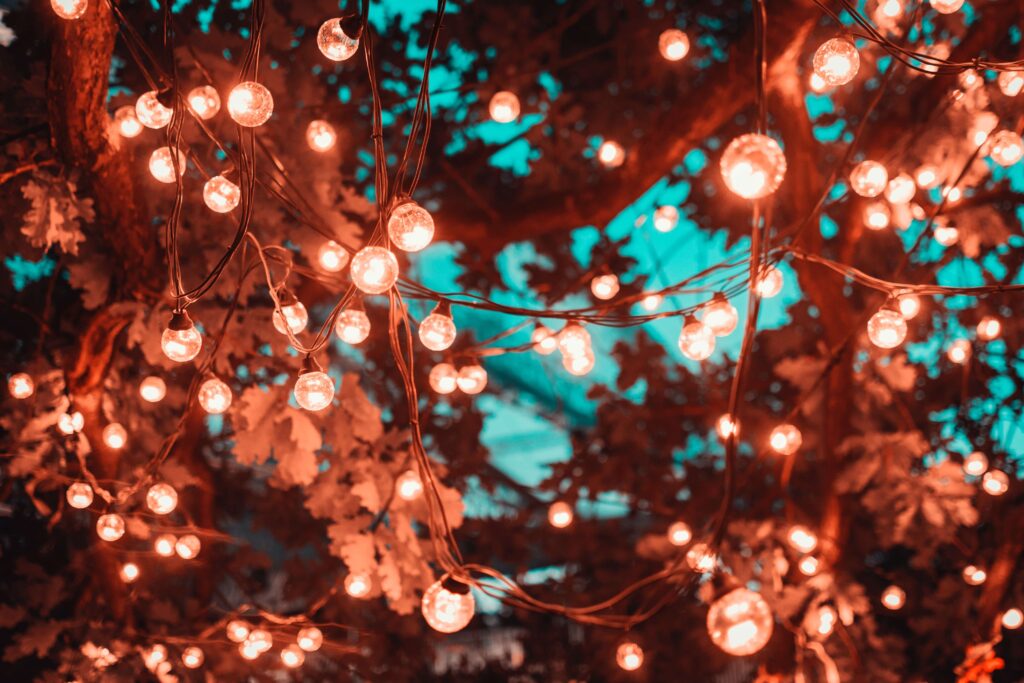 The show doesn't stop when the sun goes down! Add exterior lighting to your front walkway or even shining up into trees or bushes. This will give your exterior a dramatic appeal by not only highlighting your home's landscaping but a practical appeal by warding off unwanted visitors on your property. You can also opt for energy-efficient lighting – that way you won't need to worry about racking up overnight energy costs that incandescent lightbulbs emanate.
Get in Touch with an Expert
Find a landscaping consultant who will walk you through different options for your curb appeal landscape project. Core Landscape serves homes and commercial property in Arizona, and also provides irrigation system installation. Visit us and receive a quote on how we can help you reach your landscaping goals.