Energy Efficient Landscaping and Plant Installation
An energy efficient landscaping design can help you reduce the cost of consumption. The right layout and precise plant installation can cool down your yard or property. Our landscape consultants can help you select the best plants that will achieve both energy and aesthetic needs.
From the amount of shade particular plants or trees will provide, to water usage and the correct irrigation system, we will ensure our selection will grow and thrive on your property. Especially when you're living in the Arizona desert, we want to provide you with the most effective energy efficient landscaping solutions! We proudly purchase from suppliers who locally grow their products to ensure the plants are properly acclimated to the Arizona heat.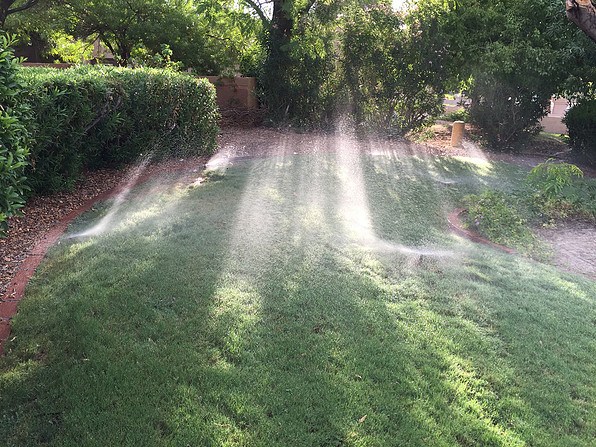 Schedule A Service Appointment
Complete the form below to schedule your next appointment.